United Christian Churches League (South Wales)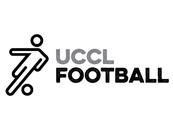 United Christian Churches League (South Wales)
News Report
UCCL statement regarding Corona Virus – Friday 13th March
13/03/20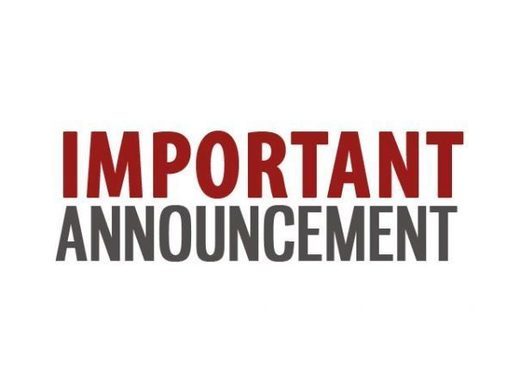 https://www.faw.cymru/en/news/faw-statement-domestic-football/

In accordance with this decision all UCCL fixtures will cease immediately. This means all games scheduled for Saturday 14th March and beyond will not go ahead until further notice. Teams will be required to cancel any arrangements previously made with venues and referees.

In addition, following further enquiries, the UCCL Committee are recommending that all club training be ceased with immediate effect. We are taking this decision for the following reasons:

It is unclear if the FAW public liability cover and club's private player insurance would cover clubs, managers or individuals if training were to be organised in the current context.
Some managers may be placed under pressure to maintain some day to day club activities. We wish to support those managers in making a decision that we believe is in the best interest of everyone's health and safety. Training can recommence once the FAW domestic suspension is lifted
We believe there may come a point where advice is given by the Government to reduce social gatherings further. To pre-empt this, and avoid confusion, we are making one recommendation that covers all UCCL club activities.
Please continue to follow the news on the league website and social media channels for any further official UCCL statements. Please also take the time to read Public Health Wales' advice on Corona Virus (COVID 19) regarding how to minimise your risk, symptoms to look out for and what to do if you become unwell.

https://phw.nhs.wales/topics/latest-information-on-novel-coronavirus-covid-19/
Follow the site to get the latest news and results straight to your email